"Bâton Global has had experience with several strategic planning platforms and was immediately attracted to the elegant and simple design and operation of Lucidity. Clients appreciate a robust set of functionality that can be widely shared. Support from the Lucidity team is wonderful – they're truly concerned with our ability to serve and support our clients."
"Lucidity has been a brilliant platform to support us as an international management team. We operate in the US & Europe and used it to collaborate and drive successful growth. It's helped us build and execute our strategy and saved us a lot of time and effort as a management team."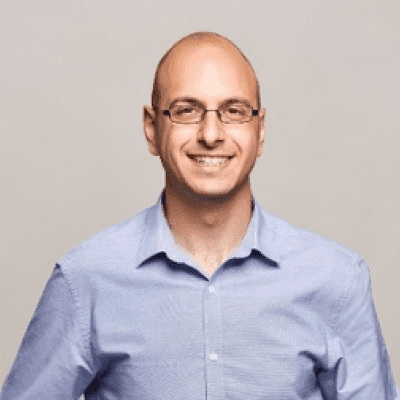 Since using Lucidity, the company is seeing real growth. We've used the platform to build out and execute a diversification strategy. It's been really successful and the team are motivated, engaged, delivering great results."