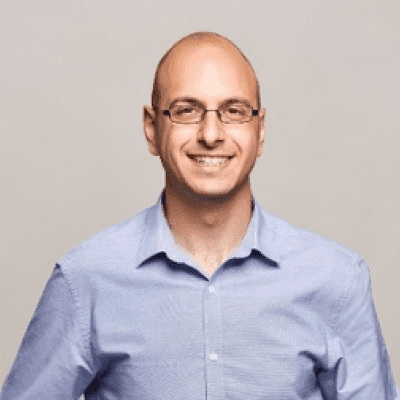 "Since using Lucidity, the company is seeing real growth! We've built a strategy to pivot by creating a complementary product and looked at market development in the US. It's been really successful and the team are now motivated, engaged, delivering great results."
"We had just too many documents, not linked together, it made things feel fragmented. I cannot recommend Lucidity enough, they have really transformed the way we plan and manage strategy. The Lucidity Team have been really helpful and supportive. It's invaluable as I develop our latest strategic priorities!"
"Lucidity has been a brilliant platform to support us as an international management team. We operate in Europe and the US and used it to collaborate and drive successful growth in new markets. It's helped us build and execute our strategy and saved us a lot of time and effort."